Vamos prestigiar nossos artistas!!!
Musica e dança!!!
Quarta-feira dia 13 de maio das 7 as 8:15 pm.
No Atrium da Toronto Reference Library.
Apresentando;Ricardo Sternberg, Luanda Jones e Newton Moraes.
Imperdível!!!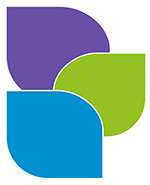 Brazil - Artscapes: Rhythm and Sound
Pan Am Games event of arts and culture at the library. An evening of insightful connection links spoken word, dance and music with three outstanding artists in the Brazilian community Ricardo Sternberg, Luanda Jones and Newton Moraes.